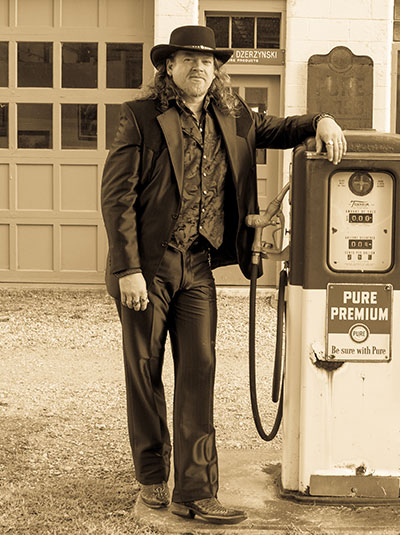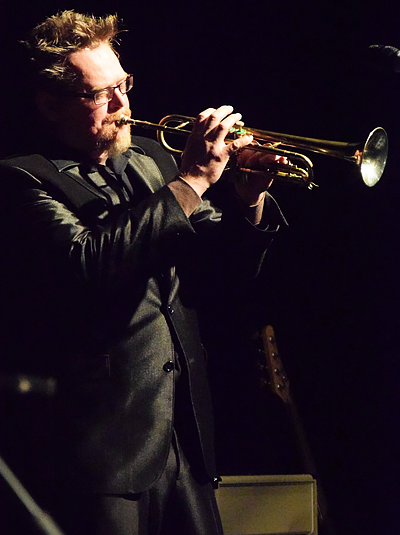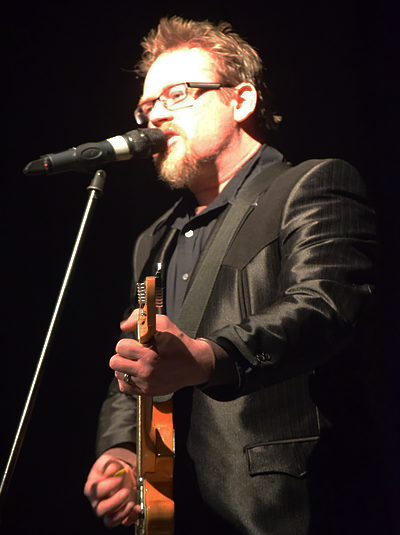 J Scott Franklin 
J Scott Franklin is a modern renaissance artist, winning admiration worldwide as a vocalist, songwriter, poet, jazz trumpet player and as an innovator in loop pedal performance.
He has written nearly 1,000 songs and has authored poetry books, children books and joke books.
Born in southeastern Virginia, Scott lived mostly in Emporia, a town with many tractors, one bar and no movie theater. His Father was a small town preacher from Knoxville. During junior high, Scott moved to Cleveland, OH, a city with no tractors, more bars, decaying factories and a handful of skyscrapers.
Uniquely, in Cleveland a national park presses against the city and a state park nicknamed the "Emerald Necklace" runs through and around the city.
Due to his contrasting hometowns, J Scott's artistry is unhurried southern beauty blended with the landscapes of an urban north. His work longs for truth and love, and it celebrates the purity of heart emerging from cracks in life's hardships.
Scott's stories are perfectly timed camera sweeps that isolate moments in time. He paints scenes and purposefully leaves room for the listener's own imagination and experience.
Scott is the winner of the Frank Brown International Songwriter Festival Contest and has played concerts supporting George Jones, Ralph Stanley, Huey Lewis, the Oak Ridge Boys and Stella Parton.
He is a frequent performer in the Mississippi Songwriters Festival.